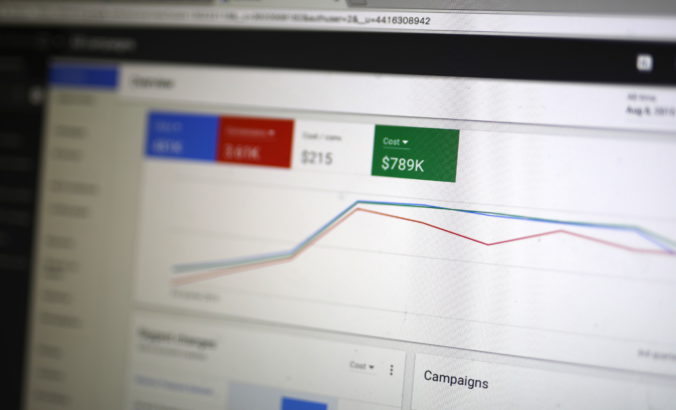 Google Ad Grants Assistance
I help nonprofits receive and make use of $10,000/month Ad Grants from Google. I first learned about the program through Groundwork Opportunities, a nonprofit that has since merged with the Foundation for Sustainable Development.
If you would like assistance and your nonprofit seems consistent with the types of organizations I support, please learn about the program from Google and contact me to discuss further. It takes about 30 minutes to prepare your application, 2-3 hours to set up your first set of ads and learn the basic interface, and a minimum of 30 minutes a month to maintain your account. You will need the ability to add Google Analytics and conversion tracking to your website, such as firing a JavaScript event when someone donates through your website.
I do not charge for this assistance, but I am selective in the nonprofits I support. I do not generally provide ongoing account management, but the nonprofits I work with have no trouble with it.
Here are the nonprofits I have assisted so far: